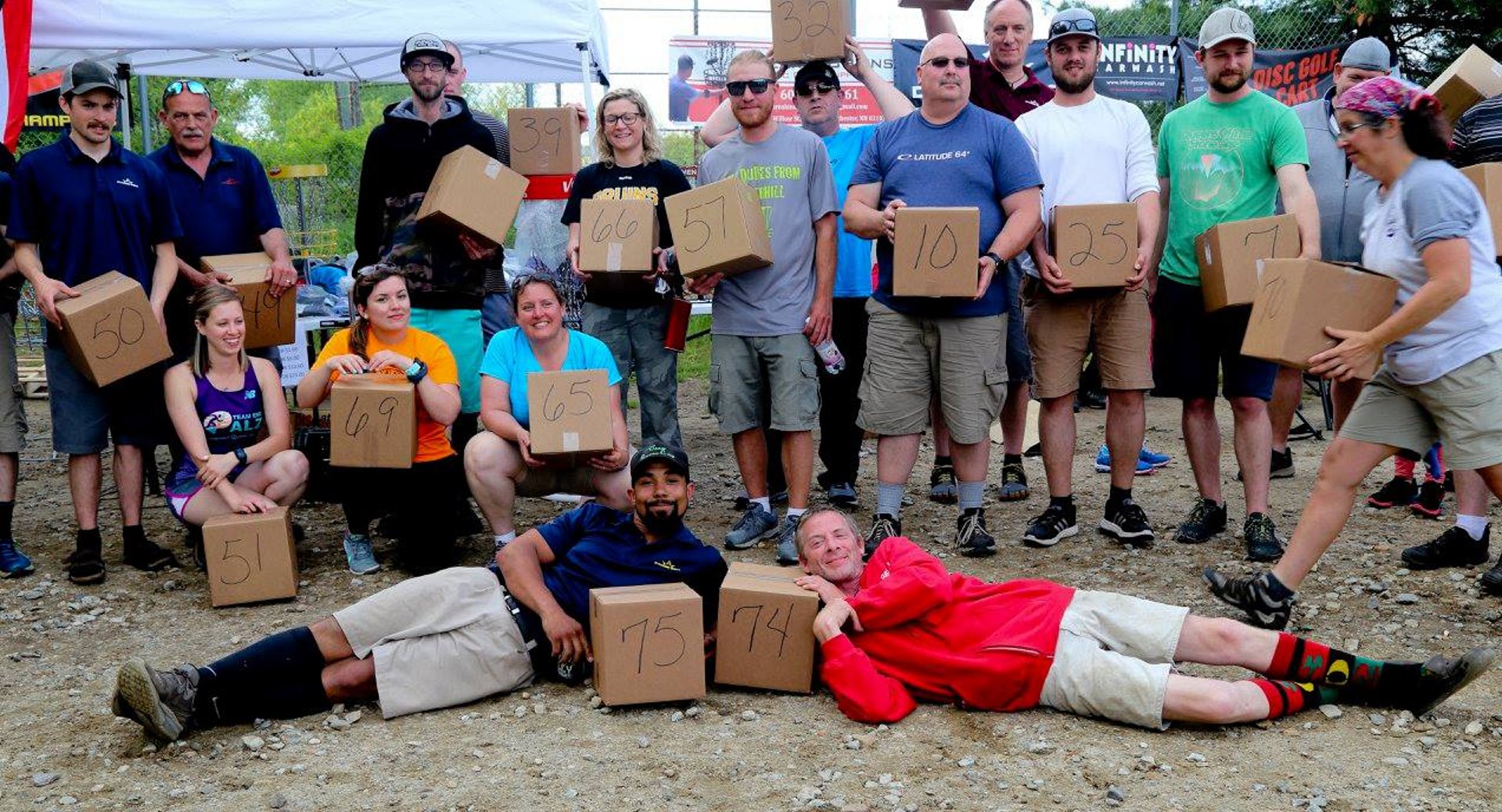 We are crazy about Disc Golf!
Our aim is to be exceptional at what we do.
It all started as a conversation between friends with a shared passion for Disc Golf. We have now grown into a 3 stores, we have become Tournamnet Directors, holding PDGA Tournaments from C-Tiers to A-Tiers, and Disc Golf League Managers on several different courses in many different towns.
We run about 40 tournaments a year now and they all run to perfection. I have managed to get real good at it and we don't miss a beat when running our tournaments. Our payouts are the best in the area as well. If you're new or a seasoned player ,come to one of our tournaments and check it out.
Our retail stores are the best around. we have locations in Dover NH, Manchester NH, and Nashua NH. I like to think that if we don't have it you don't need it. We are New Hampshires largest retailer of disc golf equiptment. Come visit one of our stores for the experience . All stff members are quite knowlageable on everthing about the sport as well as being players themselves.